Upcoming Events:
Club meeting on Thursday March 5, 2020
Club meeting on Thursday April 2, 2020
Amateur Radio Exam on Thursday March 5, 2020
The Gallatin Ham Radio Club, W7ED, is a welcoming club! Please join us and join in the fun of amateur radio and public service!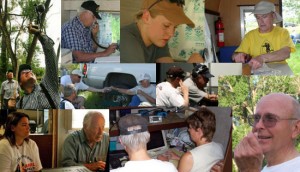 Whether in a national emergency or in response to local search & rescue and fire emergencies, ham radio operators right here in Gallatin County are part of your emergency communications network. Join us in service to your community!